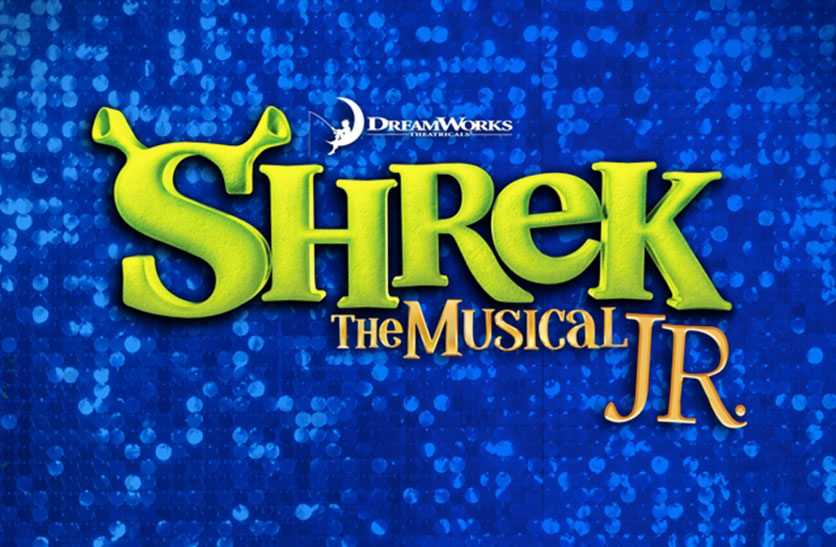 ---
About Tandem T3
The Tandem T3 program is our "triple threat" program for performers ages 8 - 14 who want to sing, dance and act in a live musical theatre production. This 3 hour program runs weekly on Thursdays from October 5 - March 21 culminating in a final performance on March 7, 2024 at the Flato Markham Theatre!
The program was launched in 2019 and over the course of our 4 wonderful seasons, students have performed in productions such as Mamma Mia!, Legally Blonde, The Addams Family and our most recent show Matilda Jr!
This year's show is Shrek Jr! It's a "big bright beautiful world" as everyone's favorite ogre, Shrek, leads a cast of fairytale misfits on an adventure to rescue a princess and find true acceptance. Shrek tries to win Fiona's love and vanquish Lord Farquaad, but a fairytale wouldn't be complete without a few twists and turns along the way. Part romance and part twisted fairy tale, Shrek JR. is an irreverently fun show with a powerful message for the whole family.
Register Now