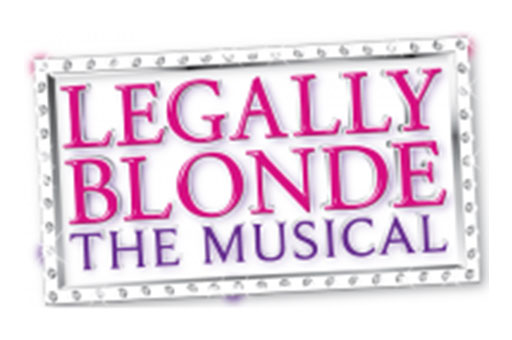 ---
About Tandem T3
The Tandem T3 program is for young performers in grades 3 – 9 who want to sing, dance and act in a live musical theatre production. This is a 3-hour weekly program that runs Thursdays from October to March. The final performance will be the first week in March.
This season, students will learn the songs, script and dance routines from Legally Blonde under the direction of veteran children's musical theatre educator, James Brown. Legally Blonde follows the transformation of Elle Woods as she tackles stereotypes and judgement in pursuit of her dreams. When Elle's boyfriend, Warner, breaks up with her and heads to Harvard, claiming she's not "serious" enough, Elle take matters into her own hands, crafting a dazzling song-and-dance personal essay and charming her way into law school. Befriending classmate, Emmett, and spunky hairdresser, Paulette, along the way, Elle finds that books and looks aren't mutually exclusive. As Elle begins to outsmart her peers, she realizes that law may be her natural calling after all.
Legally Blonde features many memorable, energetic songs and is a ton of fun to perform. We can't wait to get started with this year's cast of young performers! Classes start Thursday, October 3, 2019 at Fairlawn Avenue United Church located at 28 Fairlawn Avenue.
Register Now