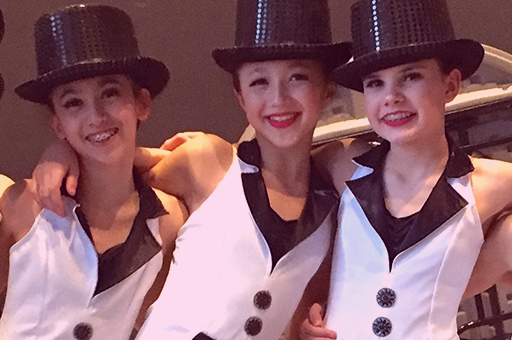 ---
About Tandem T3
The Tandem T3 program is for young performers in grades 3 – 9 who want to sing, dance and act in a live musical theatre production. This is a 3-hour weekly program that runs Thursdays from November to March. The final performance will be the first week in March. This season's production is Mamma Mia!

This season, students will learn the songs, script and dance routines from Mamma Mia! under the direction of veteran children's musical theatre educator, James Brown.

We can't wait to get started on this year's production! Classes start Thursday, November 1, 2018, at Fairlawn Avenue United Church located at 28 Fairlawn Avenue.

Register before October 1 to receive an early registration discount.
Register Now