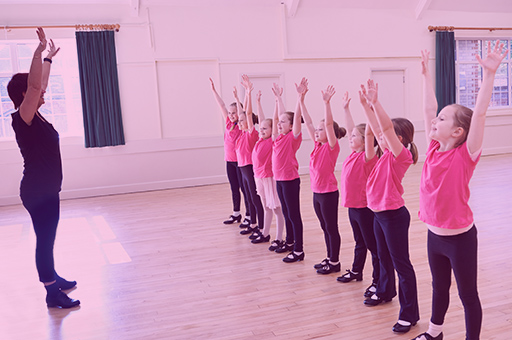 ---
Career Opportunities
If you are a qualified and experienced dance or fitness instructor who is interested in teaching at Tandem Studios, we'd love to hear from you!
Please send your resume, availability and references to:
director@tandemstudiostoronto.com
Contact Us
Tiny Dancer Participant
Just a quick note to tell you WOW – what an amazing time we had this morning!! I've done a lot of dance classes myself (and now as a 'Dance Mom' with my daughter) – your program was by far the BEST!!! We had such a blast, it was so fun for the kids (and us Moms) and Miss Sonja was absolutely WONDERFUL! So patient and kind and child-focused, we loved her!

Tiny Dancer Participant