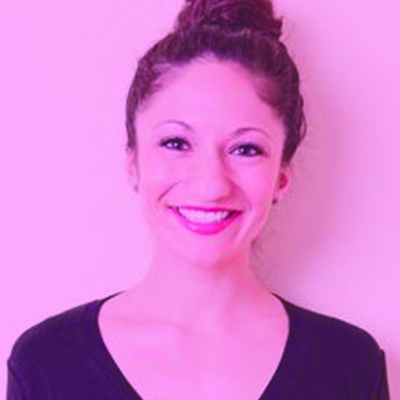 ---
Alexia D'amato
Alexia is a yoga instructor, dancer and teacher. She became interested in yoga through her dance training where she witnessed firsthand the many benefits of yoga, and it has become a part of her everyday life. In July 2014 she became certified to teach yoga through The Yoga Tree. Alexia also holds her Barre Instructor certification through Barreworks.

She enjoys teaching both children and adults, and has found that integrating yoga into peoples' lives can be extremely beneficial. Alexia is dedicated to spreading her enthusiasm to people of all ages and encouraging them to find their own passion and love for yoga.
Beeta Senedjani
Beeta first turned to yoga in 2013 as a way to help heal from the pain and loss of mobility resulting from a car accident. What started out as a medicine to help heal the body turned out to have other great benefits too, including stress reduction, a more positive mental state and a better quality of life overall. After noticing these great effects within herself through her yoga practice, she wanted to share them with others. Beeta went on to complete her teacher training in 2015, and has been teaching yoga around Toronto ever since. She has found that yoga has helped her to engage more fully with life, and hopes to share this discovery with her students.

In a class with Beeta, expect a calm, meditative approach with a quiet, fierce strength. Beeta has experience teaching a variety of class styles, from gentle restorative to disciplined hatha to vigorous vinyasa. By coming from a perspective of self-care, she empowers students to reach their fullest potential.
---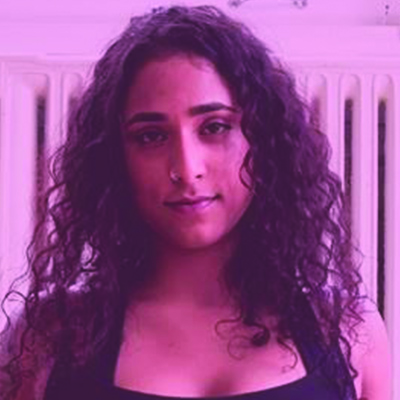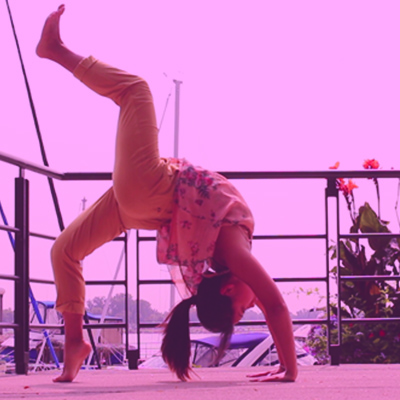 ---
Emilie Wong
Emilie is a twenty-something artist, adventurer, and yogi. She was inspired to train as a yoga instructor after travelling abroad and practising at a surf camp by the Atlantic Ocean. She brings playfulness and creativity to her classes while incorporating a universal mind-body-soul connection.

She loves running with dogs, baked goods (eating, baking, and sharing them), farmers' markets, and being in the outdoors.
Danielle MacDonald
Danielle MacDonald was born and raised in North Toronto. Exercise and fitness have always been her passion, as well as figure skating, which she did competitively in her youth. She fell in love with Ballet Barre IMMEDIATELY and is very happy to have the opportunity to share that love with the Tandem community.

Her goal is to deliver a motivating experience and to bring out the little ballerina in all of us through Ballet Barre! Danielle is also a certified Zumba Instructor and a happily married mother of 2.
---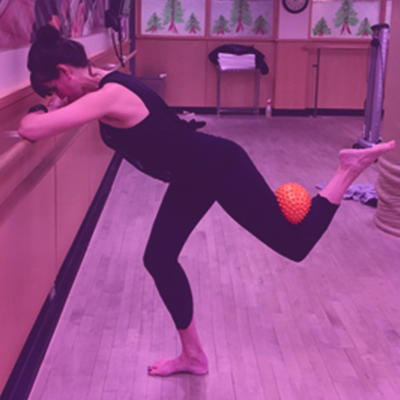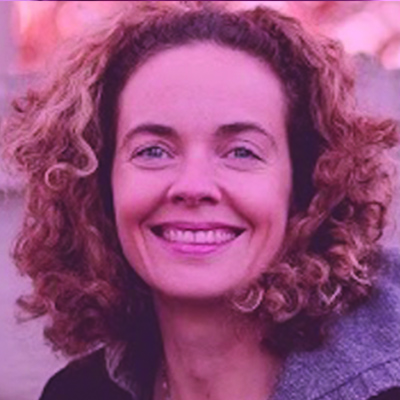 ---
Theresa Johnson
Theresa has had a spiritual practice in her life since she was fifteen years old.  One of her earliest memories is seeing her mother meditating, and this image stuck, inspiring her to begin her own meditation practice.  Theresa found yoga in 1998 and was amazed to discover how the asana practice made her feel, so completely at home in herself.  This feeling stuck, and has attracted her back to her mat over the last 18 years.

Being connected to herself, others and nature has always been a priority in her life, and she has made it her life's work to pass the gift of yoga on to others.
Cynthhianna Mills
Cynthianna Mills' fascination with the human body began when she was quite small when, after a traumatic accident, she was instructed to take up Pilates and yoga as a way to aid her recovery and manage pain. She went on to study anatomy, physiology and kinesiology before embarking on a career as a professional skater and circus performer. Traveling around the world performing was incredibly rewarding but it was also punishing on her body, so once again she was drawn to Pilates and yoga to assist in pain management, recovering from injuries and preventing new ones.

Cynthianna began sharing her knowledge with fellow performers and from there her love of teaching began. In 1988 she received her first instructor certification and since then has been lucky enough to have had both amazing students and incredible teachers.
---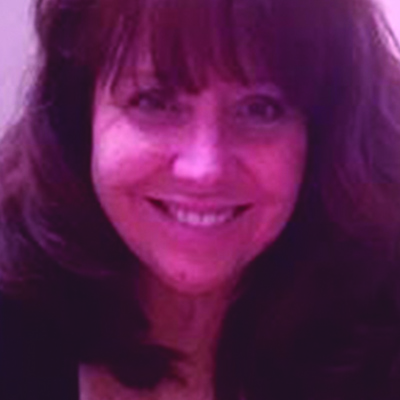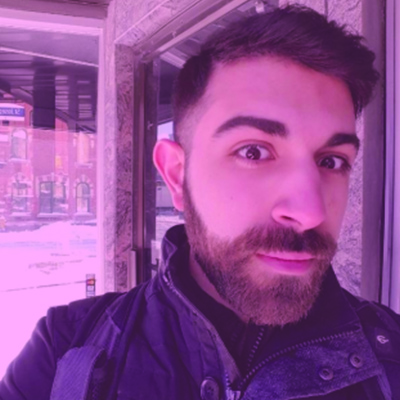 ---
Sourena Saneei
Sourena has been passionate about health and fitness since childhood. He began studying and practicing karate at the age of 11, and went on to compete and medal at the provincial level for the sport. He also trained in mixed martial arts (MMA), and has taught martial arts classes to children beginning to learn the sport. Sourena recently graduated with a Bachelor's Degree in Kinesiology from the University of Toronto, and he has experience teaching self-defense seminars to secondary school students, running fitness classes for children, teens and adults, and creating programs for differently-abled children in elementary school. He has also worked at Physiotherapy clinics and currently works as a Medical Administrator and Patient Educator at a research facility.
Sheree Shapiro
Sheree Shapiro has a passion for providing fun, safe, and motivating fitness classes. With an honours degree in Kinesiology, a Bachelor of Education, a Masters in Health Promotion, and multiple fitness certifications, she has an in-depth understanding of fitness and health, with a special interest in pre and postnatal fitness.

When she's not being active, Sheree enjoys playing dress-up and baking muffins with her two daughters. Sheree hopes to instill a love of physical activity in her classes by providing a supportive environment in which clients can be their best selves.
---